A Book for Children About Acupuncture and Chinese Medicine
Maya & Friends Visit the Acupuncturist is a book for children explaining acupuncture and Chinese medicine, and following a girl named Maya on a trip to the acupuncturist. While targeted at children, we find that kids from 2 to 92 enjoy the story, and even learn a lot more about Chinese medicine than they knew before.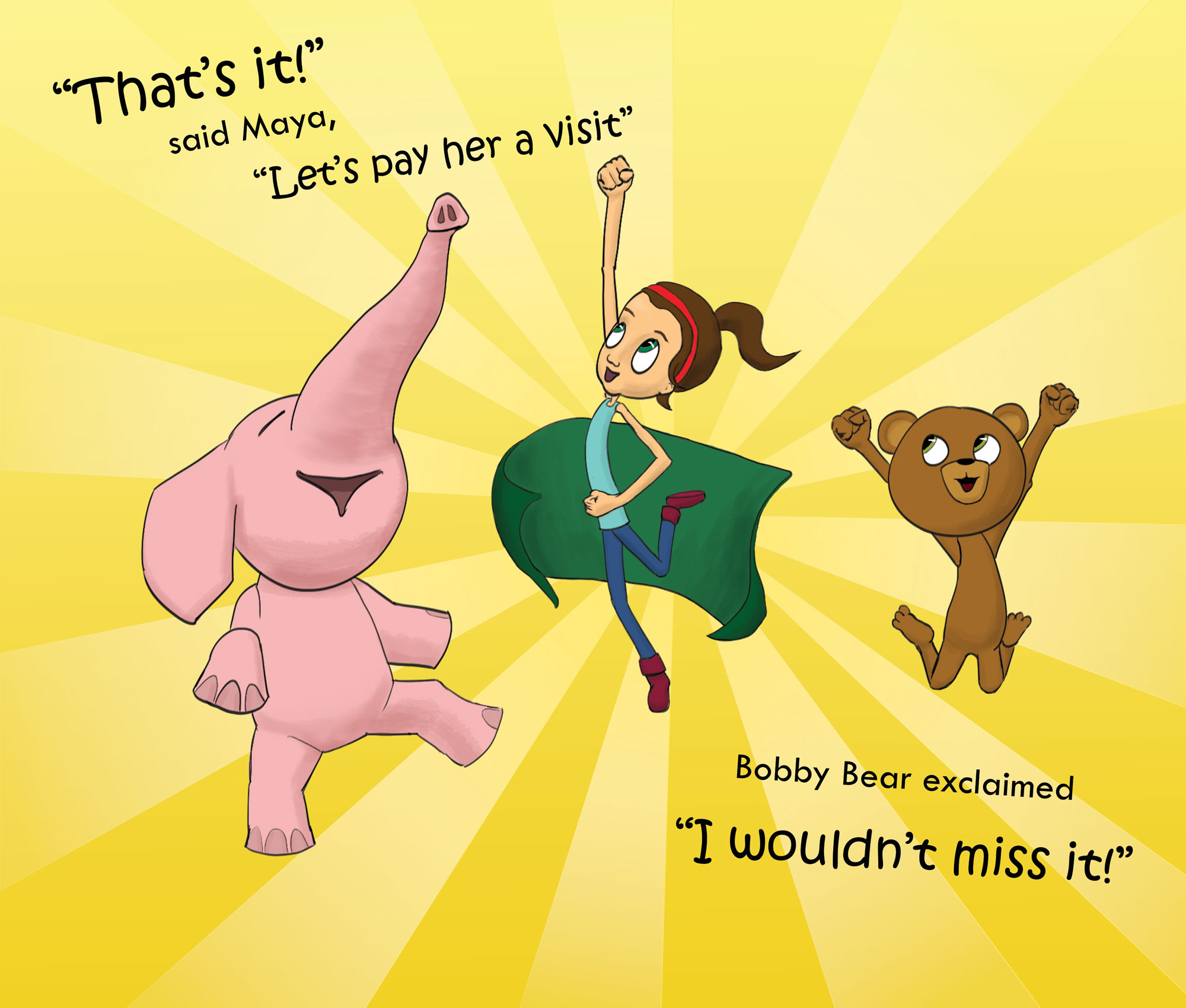 Adventure
With exciting artwork, an adventurous story, and endearing characters, we want to instill a sense of fun into acupuncture and inspire children to be engaged with their health.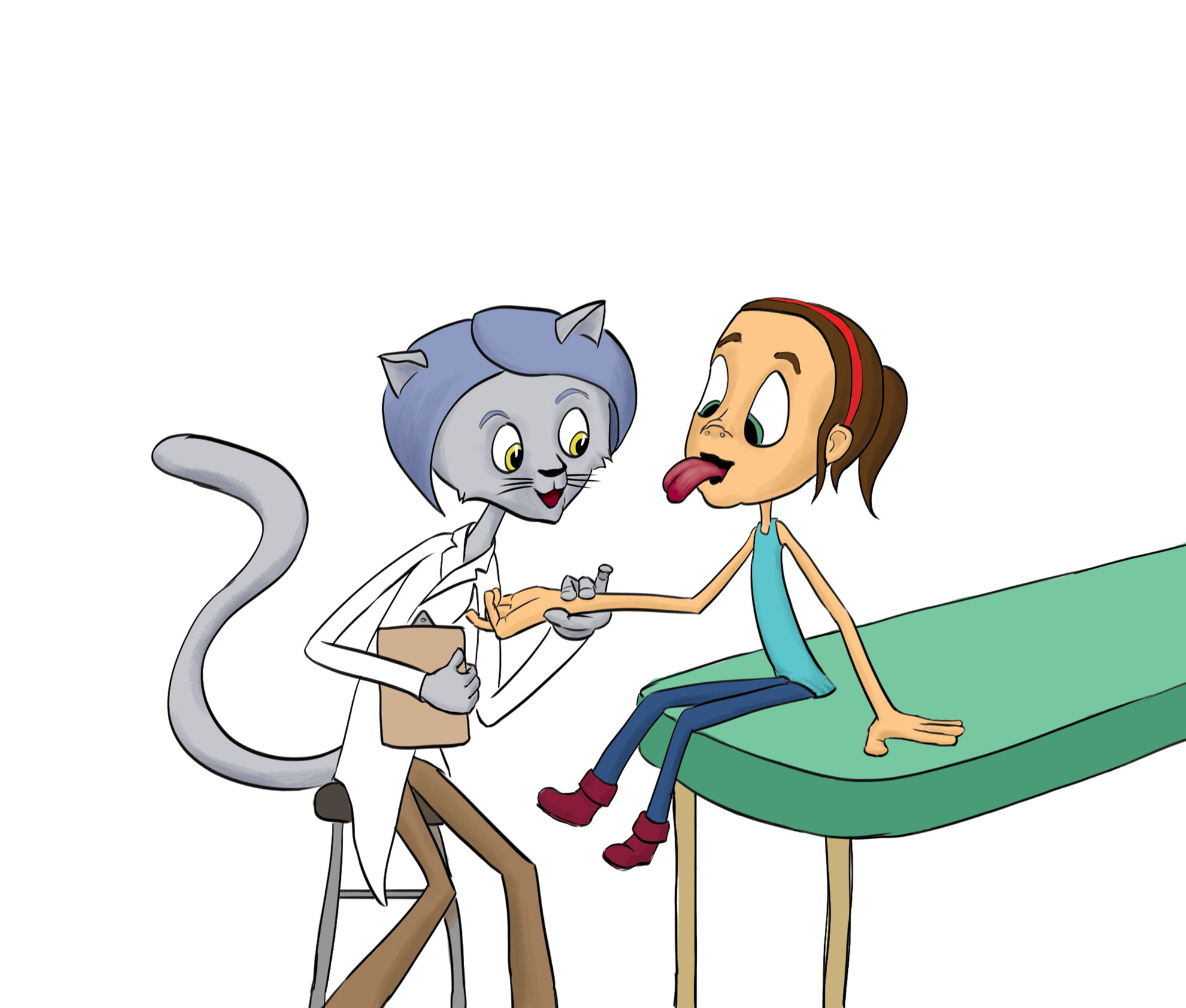 Learning
Describing what to expect from an acupuncture visit, Maya & Friends educates children and adults alike about the practices and theories of Chinese medicine.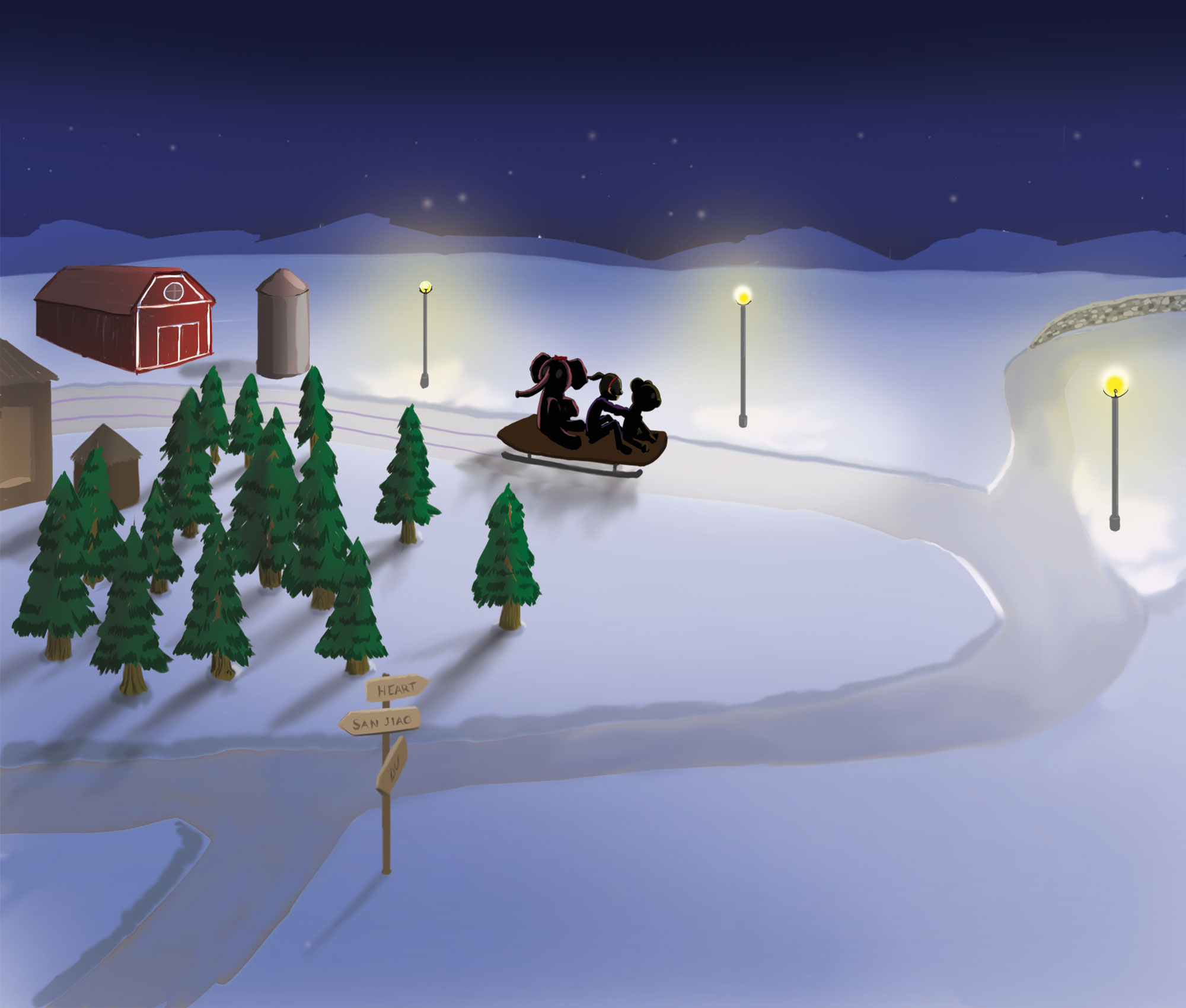 Wonder
This book is about empowering kids to take ownership of their bodies and their health, and fosters a sense of wonder and connection with the world around them.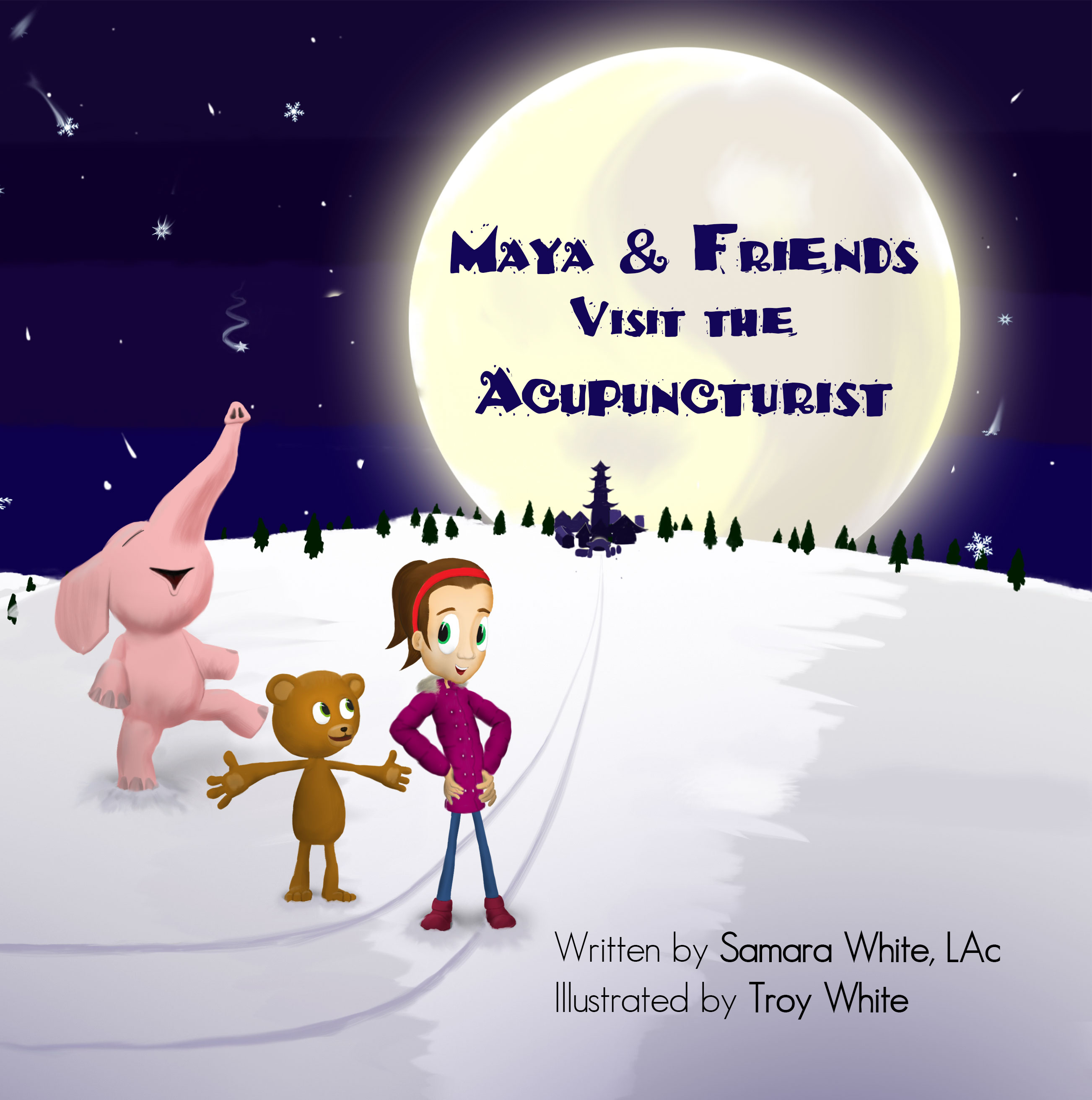 Second Edition
This is our new, more affordable format offered through CreateSpace. We are happy to be able to offer this edition as a great option for parents and our friends oversees. It includes the complete story and all of the full color illustrations, and makes a wonderful gift for the special people in your life to have fun with Chinese medicine.
8.5 x 8.5 inch square softcover.
48 pages
$14.99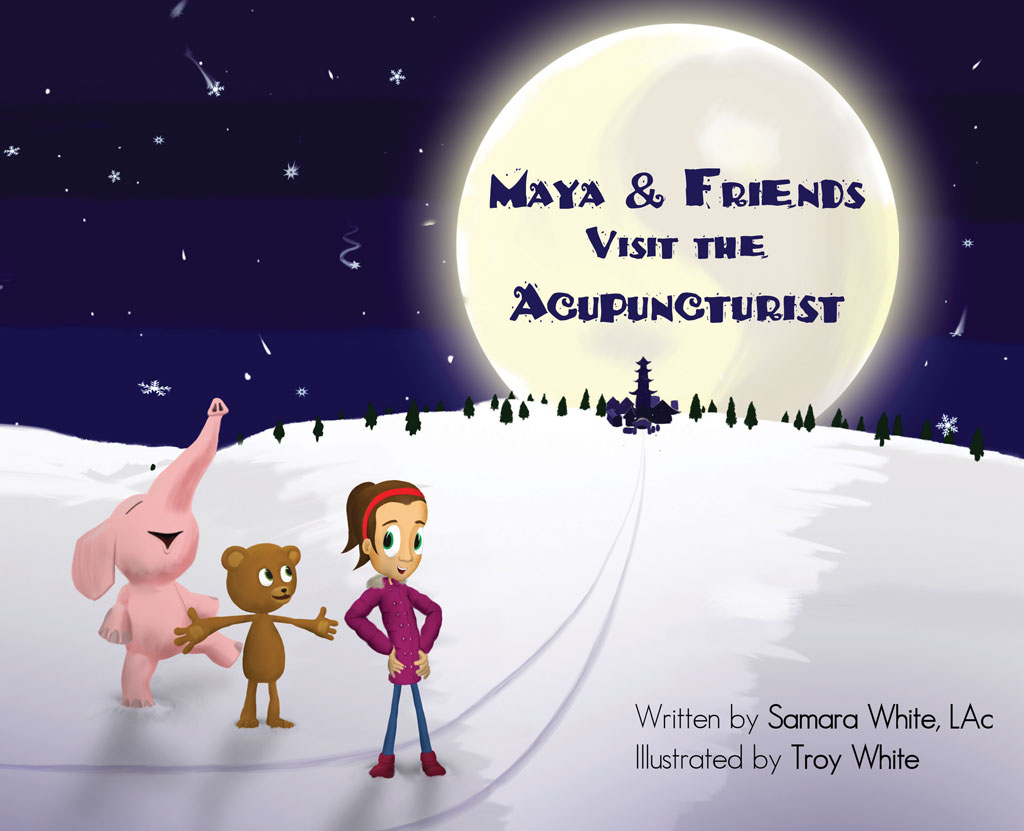 Premier Edition
This is our first version, the original vision and a very beautiful book. The pages and images are photo-quality, produced exquisitely by Blurb. A copy of this is an excellent addition to an acupuncturist office, and also makes a very nice gift to someone to be a great addition to their library. Thanks to all our customers who were our pioneers of this edition. You can view a preview of this edition below, and purchase it through Blurb.
10 x 8 inch softcover
48 pages
$29.99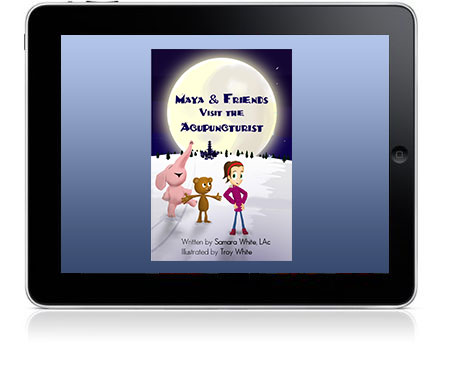 Summary
Maya and her friends, Bobby Bear and Ellie Elephant, go on an adventure together exploring the methods and magic of Chinese Medicine. When Maya gets sick, they visit Dr. Meow, a feline acupuncturist, who demystifies the experience of going for an acupuncture visit. Along the way, she explains concepts such as Qi and Yin & Yang in a fun and friendly manner. The friends leave the office looking at the world in a new light, and Maya feels much better after her treatment.